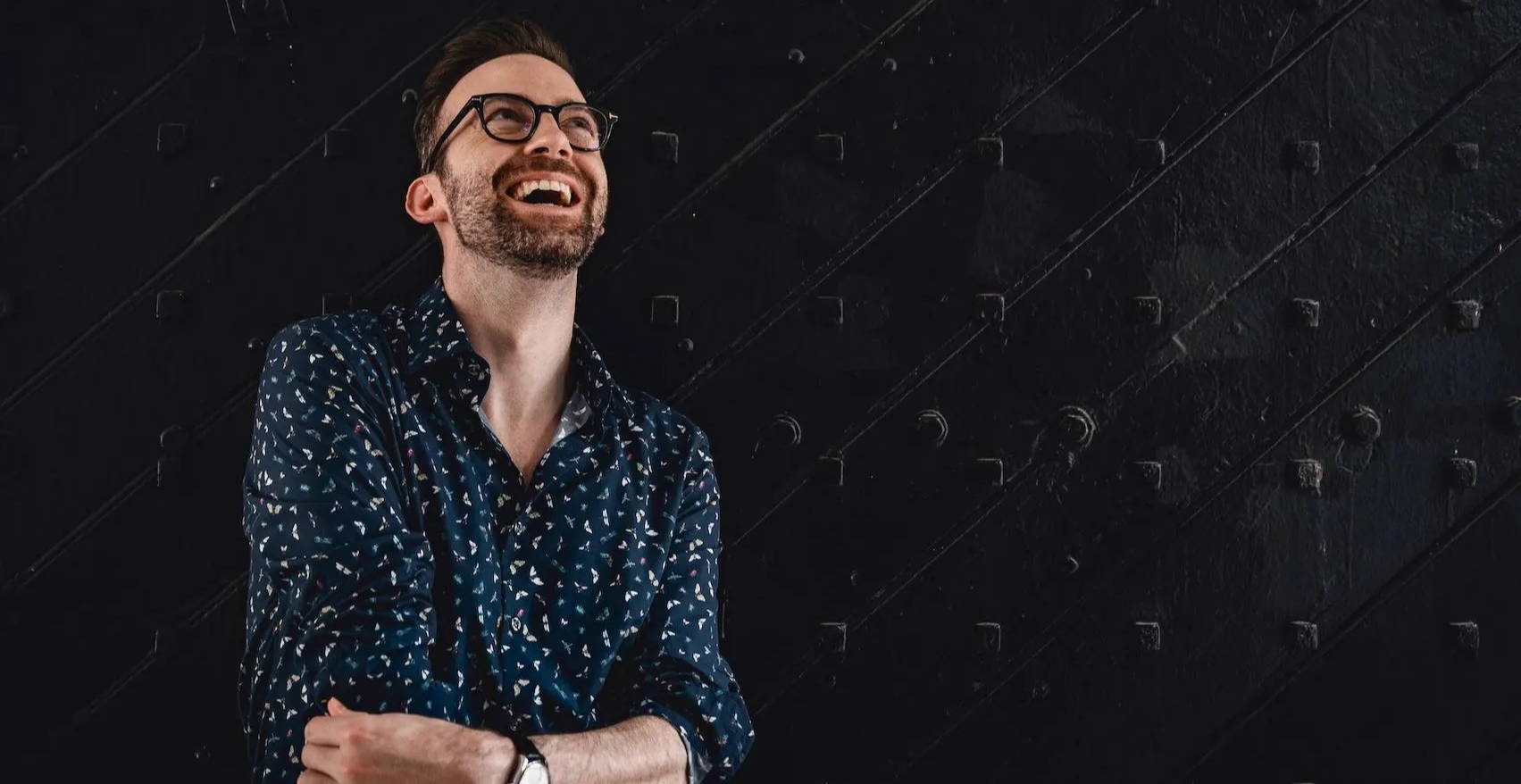 I'm a Social Entrepreneur, Author, Speaker and Environmentalist dedicated to leaving the world in better shape than I found it.
"Most of the world's problems exist because we don't step back far enough to see beyond our own perspective"

I'm Jonathan O'Byrne and I'm an Entrepreneur, Author and Speaker.
Born in Ireland, raised in the Middle East, educated in the United Kingdom and living in Singapore. It is safe to say I have had an interesting life and experienced some interesting insights into the way the world works.
I found my love for entrepreneurship early; founding my first company, a communication studio in Singapore at the age of twenty four. After learning the hard way how isolating international entrepreneurship can be, I went on to found one of Singapore's first coworking businesses at the age of twenty six using my skills of expatriate community building to create environments that supported people.
I went on to grow 'Collective Works' as my coworking business was known into a multi-million dollar business and achieved 1,300% business growth in square footage over the first 4 years of operations. By 2016, my work was attracting the attention of big players in the industry and I joint-ventured my company with Capitaland, one of Asia's largest real estate companies at the age of thirty.
One of the things
I'm often asked is:
"How on earth did you get started in all this?"
In 2019, after seven years of operations, multiple market firsts and having built a reputation for excellence, I sold the Collective Works locations to the real estate company I partnered with three years earlier. The exit transaction itself being another first of its kind for the industry where I retained ownership of the Collective Works brand and the intellectual property behind the business.
Following the sale, I published my first book Coworking Inc. sharing my experience of how a social movement became a commercial industry. My second soon to be published book The Coworking Effect demonstrates how that same social movement has disrupted real estate and urban planning from the inside, examining the potential for social enterprise to create lasting positive change.
Currently, I am based in Australia, writing my latest book Hidden Industry - an exploration of how our cultural relationship to climate change is part of what's keeping us from fixing the problem and how community based social enterprise could be the key to fix the unfixable.
A Highly Acclaimed Entrepreneur
Jonathan has been featured in numerous publications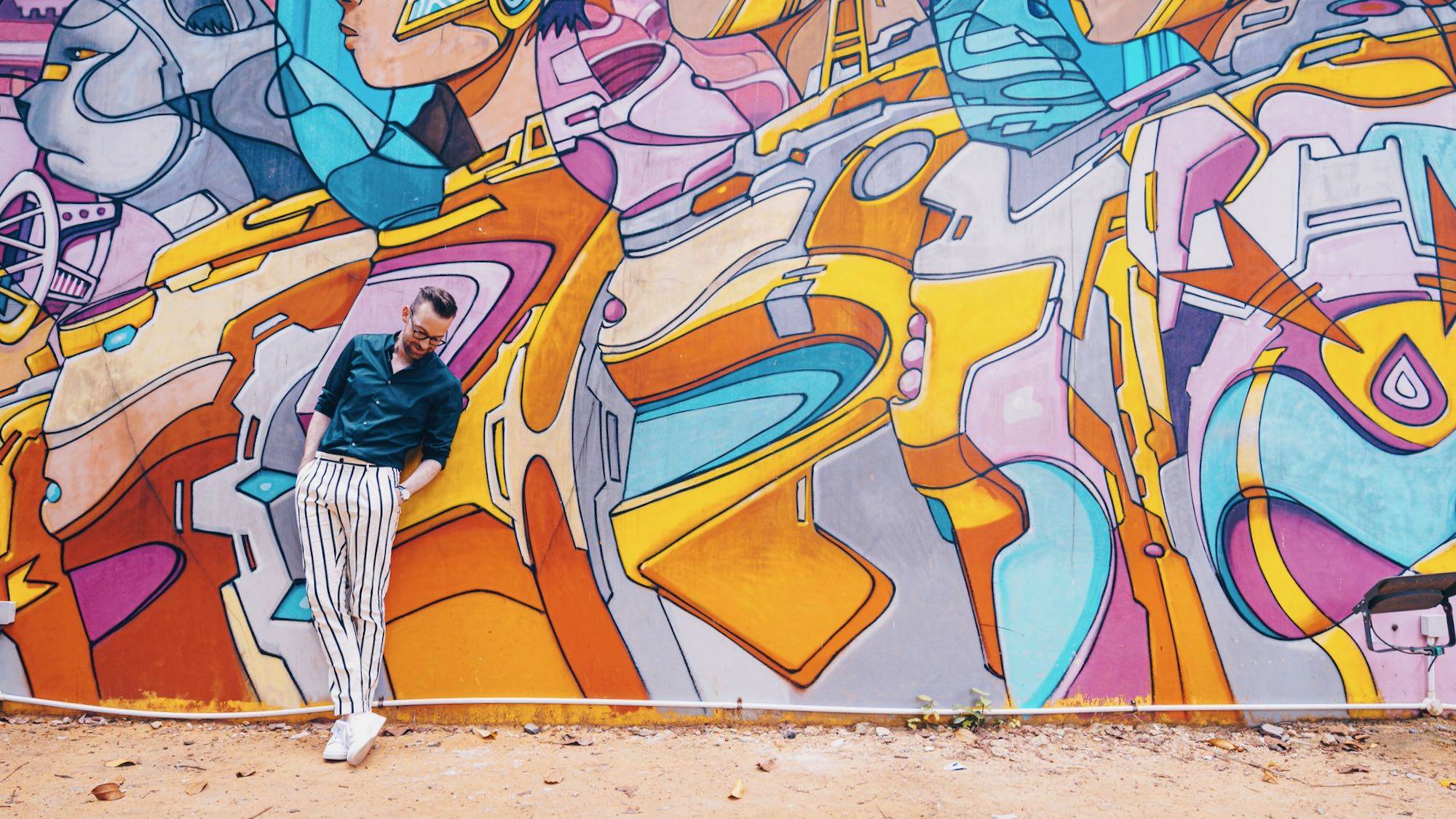 A Cross-Cultural Perspective

My journey so far has seen me live and work in six countries on four continents. Most notably, I've spent just six months in Ireland where I was born (when I was evacuated from the Middle East during Gulf War One). In total, I have spent 29 years living in the Middle East and South East Asia.
As a European, I grew up with Western values at home but lived in a country with Islamic ones. In that environment I was a guest in a host country and grew up respecting and observing, albeit not participating in, their customs and traditions. My long-term international experience trained me to be a culturally open and observant.

After 34 years away from home, I feel 'foreign' just about everywhere but I value the objectivity that being 'foreign' gives me. To this day I love to listen to peoples stories and learn about other cultures and traditions.
I'm a global citizen having lived in six countries on four continents
It's made me a skilled observer and gifted me a systemic mindset
In my work I aim to create enduring solutions to some of humanities most difficult challenges by designing and deploying solutions that are elegant, human scale and sustainable.
A natural problem solver, I started developing Coworking environments to tackle the issue of loneliness and isolation in expatriate communities. With years of work the Coworking business I developed became a sophisticated market entry product that accelerated peoples (and thus business') market entry into Singapore and vastly reduced the incidence of expatriate secondment and branch office business failure.
After eight years of building community businesses and seeing the impact they could generate, I couldn't ignore the bigger issues. It was time I turned my attention to the larger community and its problems - the planet, climate change and the privilege and perspective gaps that underpin some of the worlds most systemic issues.
"Charity was never intended to solve industrial scale problems - That's where Social Enterprise comes in"
Find me on Instagram @jonathanobyrne